Thermal spas in Gastein
Find pure relaxation in the Gastein thermal spas.
The Gastein thermal water gushes after a journey of about 3,000 years, naturally enriched with valuable minerals and radon salts, from 18 springs in the Gastein valley.
The positive effect on the body has been highly valued for many decades and is also scientifically proven.
In the thermal baths the Gastein thermal water is de-ionised.
It vitalizes the cells and harmonizes body functions.
Tired muscles relax, the blood circulation improves, the musculoskeletal system relaxes, the zest for life increases.
Feel the power of thermal water, give your body and mind a break and recharge your batteries.
Felsentherme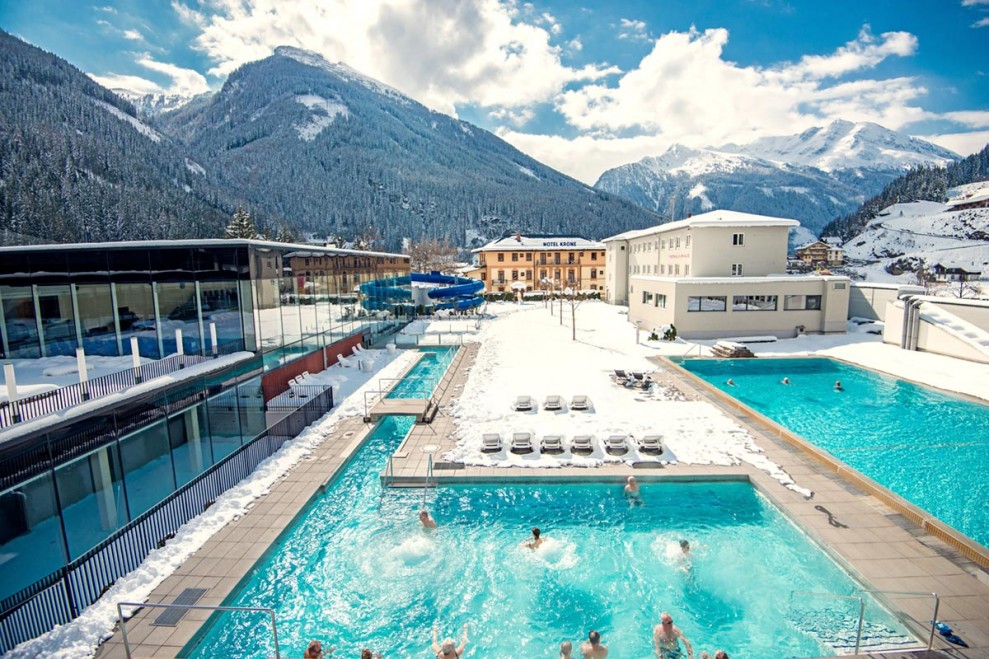 Truly precious
The location of the Felsentherme in Bad Gastein is just fantastic. At an altitude of 1,100 m, in the middle of the village and yet close to the nature. A magical place – invigorating, revitalising, one of a kind. Health is the most precious of things!
MORE INFORMATION
Alpentherme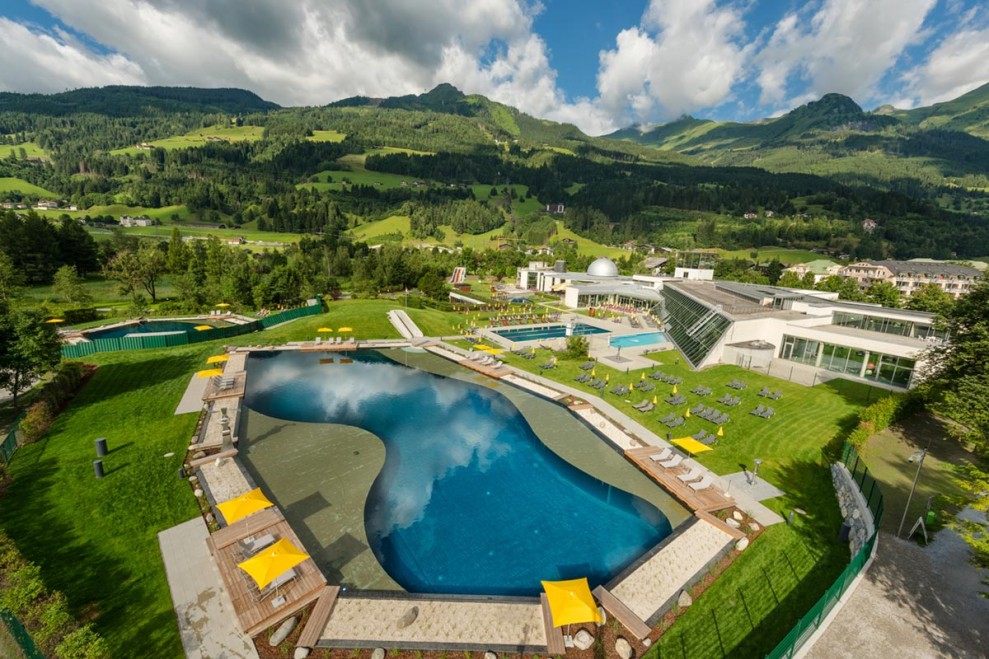 Varied
You can recharge your batteries, relax and indulge as soon as you enter the entrance area of the wellness paradise. The 36,000 square meters thermal spa, with its various spa areas, meets every wish of families, couples or singles.
MORE INFORMATION
Hot spring-fed lakes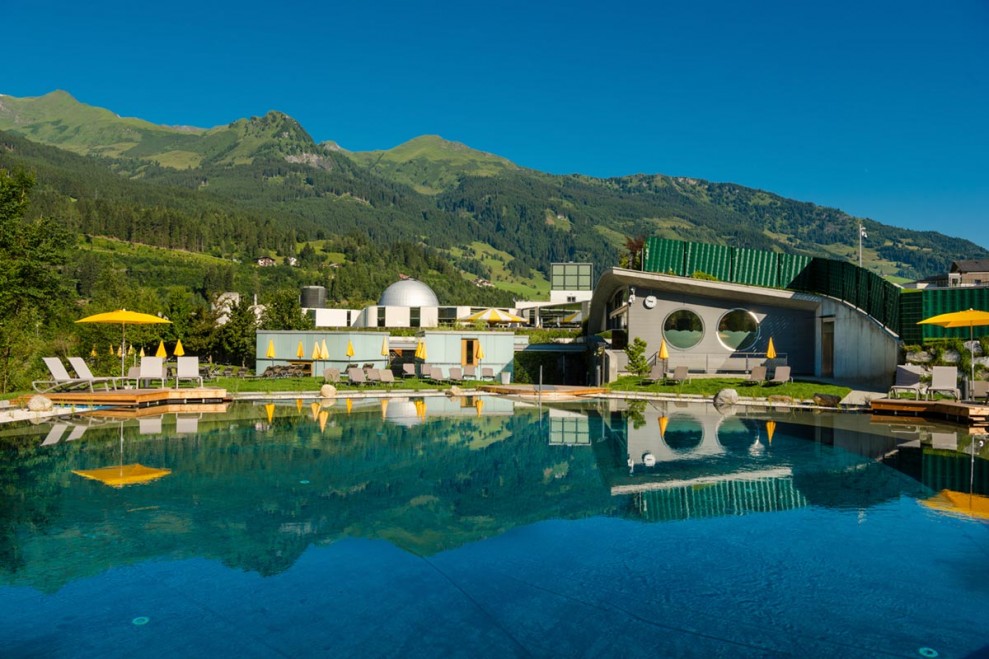 Unique
Unique and genuine - two lakes are filled with the treasure of the Hohe Tauern mountains. Every day 150 m³ of fresh thermal water bubbles into the lakes. Feel the power of nature, the clarity of the water and the pure energy that regenerates your body.
MORE INFORMATION