Gastein Healing Gallery - unique worldwide
Health and Energy from Gastein's Mountains - live pain-free, naturally!
The combination of high humidity, warmth and radon deep inside the Radhausberg in Bad Gastein makes the Gastein Healing Gallery a form of therapy unlike anywhere else on Earth. Long-lasting pain alleviation, reduced need for medications for as long as one year as well as immune stabilization, are amongst the scientifically proven benefits of radon therapy in this Healing Gallery in Austria.
The success rate is approximately 90 percent.
Healing climate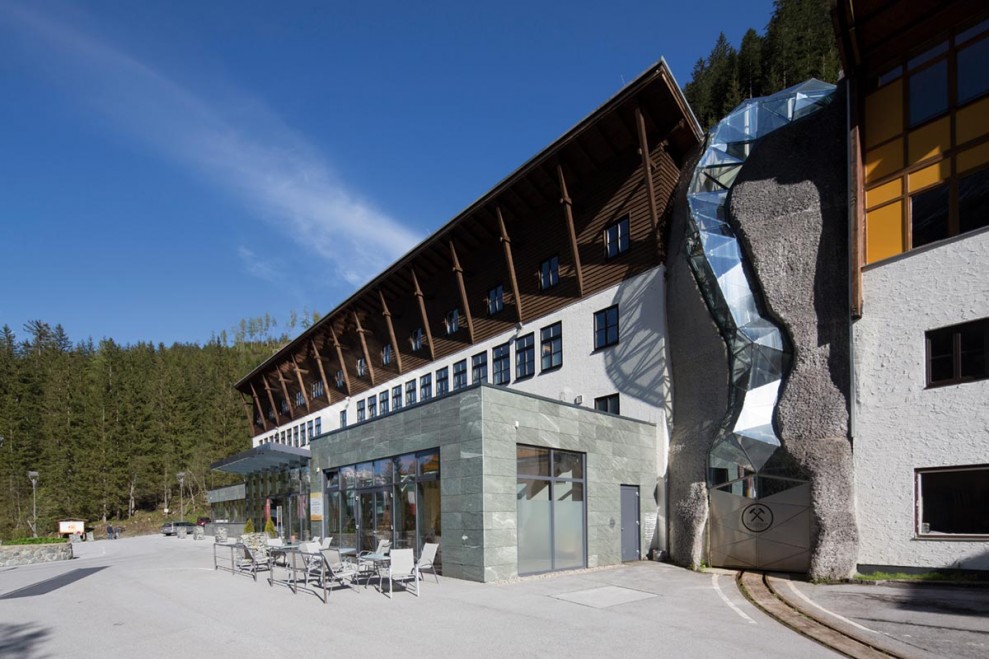 Radon healing effect?
Radon-222 is mildly radioactive, which is the basis for its use as a form of therapy. As it decays, it releases high-energy alpha radiation which, even in very small doses, produces therapeutic effects.
MORE INFORMATION
Area of application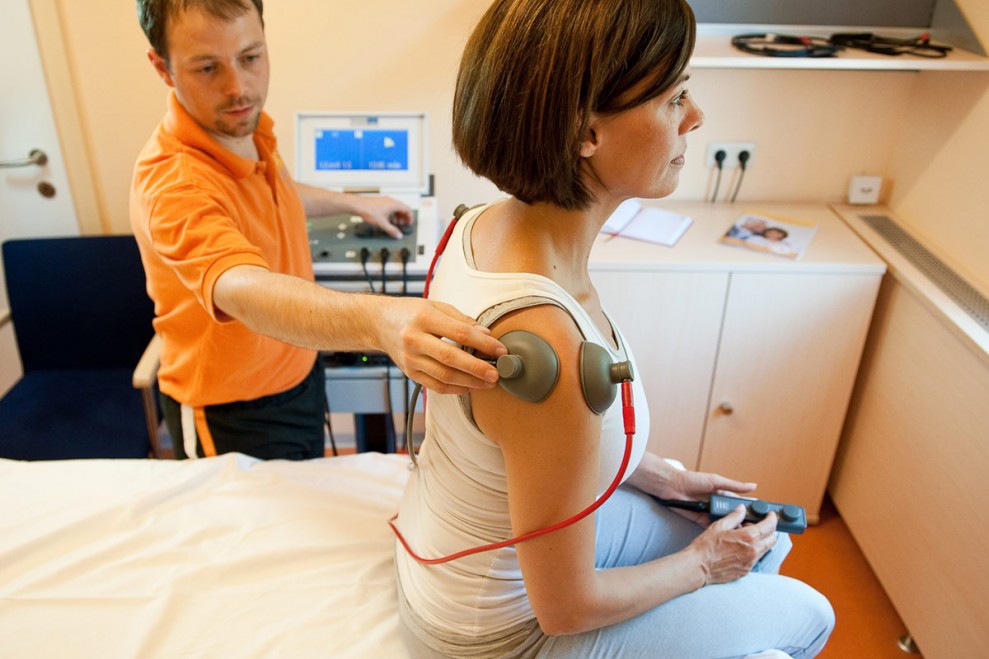 The most important indications
Chronic pain and functional disorders in case of diseases affecting the locomotor apparatus; Regeneration, circulation and immunologic skin balance disorders; disorders of the respiratory tract, ...
MORE INFORMATION
The sequence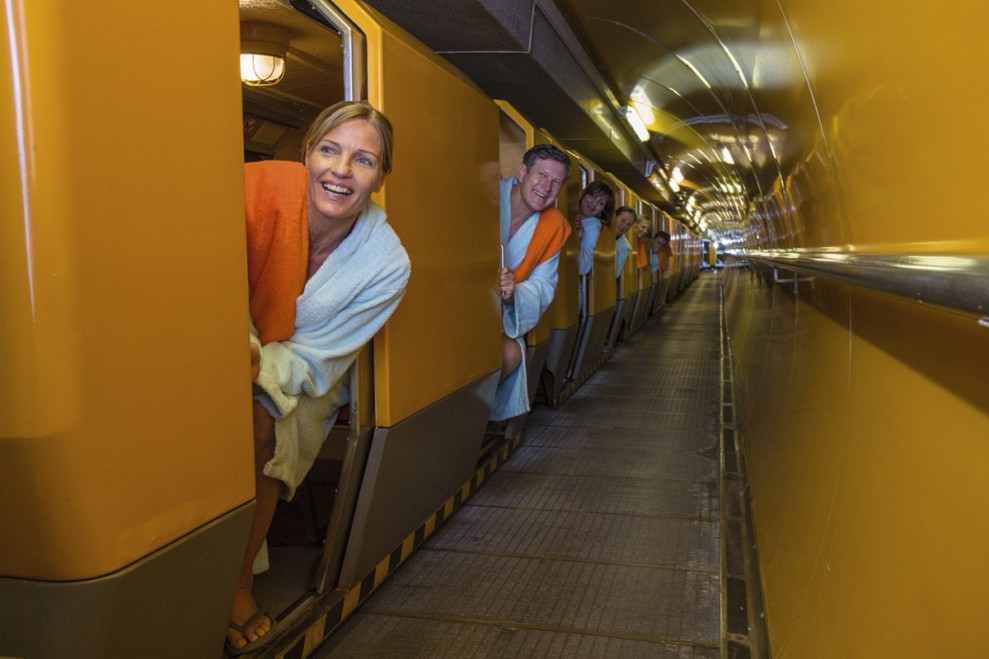 Therapy Sessions
The Gastein Healing Gallery offers therapy sessions at set times throughout the day. After you have been examined by a doctor you will take a 2 km train ride into the mountain.
MORE INFORMATION